2009 International Shorts
Fri, Apr 17, 6pm at the Coronet -- Book tickets here

Join us for 90 minutes of the best of International Shorts. In this block is included:

Auf der Strecke [On the Line] (Switzerland, Germany/30 mins/2007)

A department store security guard is secretly infatuated with a clerk in the store's bookshop. When he witnesses a love rival being attacked on a train, he abandons him. A decision that carries with it devastating consequences.

Manon sur le Bitume [Manon on the Asphalt] (France/15 mins/2007)
A girl has an accident while riding home on her bicycle.

New Boy (Ireland/11 mins/2007)
Based on a Roddy Doyle short story, a young African immigrant struggles to find a place for himself during his first day at an Irish school.

Grisen [The Pig] (Denmark/22 mins/2008)

When Asbjorn is admitted to hospital, he finds comfort in a painting of a whimsical pig - until it is removed by the request of another patient.

Spielzeugland [Toyland] (Germany/14 mins/2007)

Germany 1942. A mother convinces her son that the Jewish neighbors are going on a journey to 'Toyland'.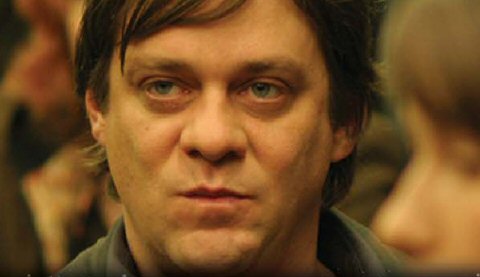 Panel Discussion: ShortsTV
Making an award winning short film
Fri, Apr 17, 7:30pm at the Coronet
-- Book tickets here
Join LIFF Sponsor ShortsTV for a panel discussion and Q & A about what it takes to make a short that'll win awards and garner an Oscar nomination.